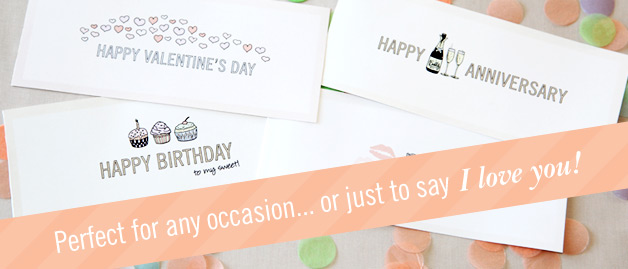 I got to review this awesome product called a Datevitation this weekend and I am smitten! I am a sucker for making those little coupon books where you can redeem for errands and special treats on a personal level, and I have always wanted a super high quality one that would make a lasting impression! That is exactly what this product does.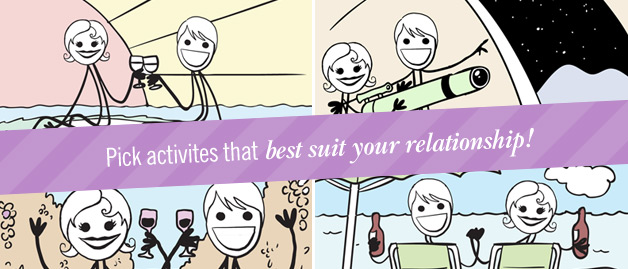 Why You'll Love Datevitation
Starting at only $25 - For 25 bucks, you get a one-of-a-kind book with the cover of your choice, a personal message page, and five customized love coupon pages. You can add more pages for just $1 each.
Design your own - We give you complete creative control. Choose from an extensive collection of covers and date activity options.
100% satisfaction guaranteed - You'll love the gift book. The recipient will love it even more. If either of you are unhappy, we'll give you a full refund.
Highest quality - Each gift book is printed in the United States using the highest standards of quality for paper and printing.
Free Shipping Today With Code FREESHIP - For limited time only, enter promo code FREESHIP at checkout for free general shipping. Cannot be combined with other offers.
These wonderful books are great for every member of the family to not just couples, so parents can give them to their kids as a nice gift for any holiday. They have a wide selection of special occasions and holidays to choose from. And another wicked feature is you can have your pictures added on instead of just stick people and you can crop, adjust and choose hair for your little people! I absolutely love this product! Currently they are only shipping to the US but I was their Canadian tester so I am sure we will be hearing from them right away about their expansion into Canada and hopefully all international destinations! To order your Datevitation visit www.datevitation.com!